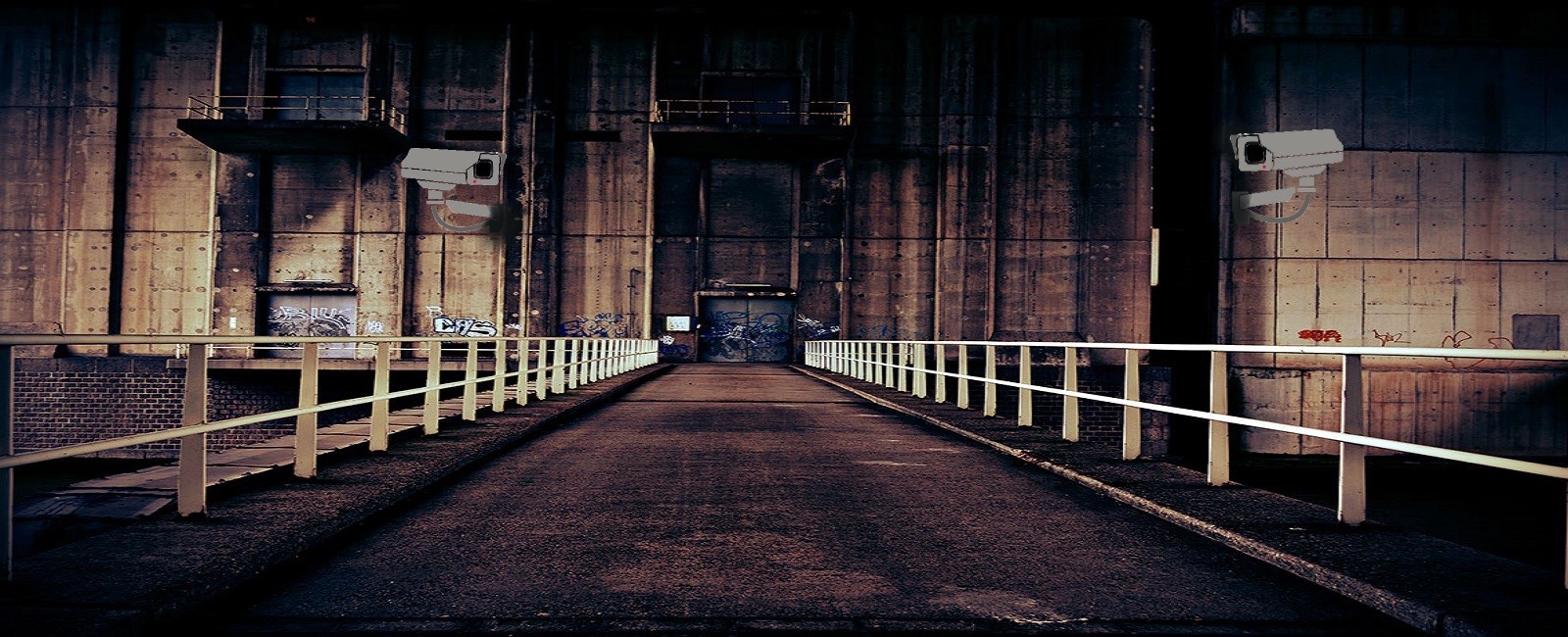 COMPUTER HARDWARE CHECK
"WE OFFER AUDIT CHECK ON OCCUPANCY AND USAGE."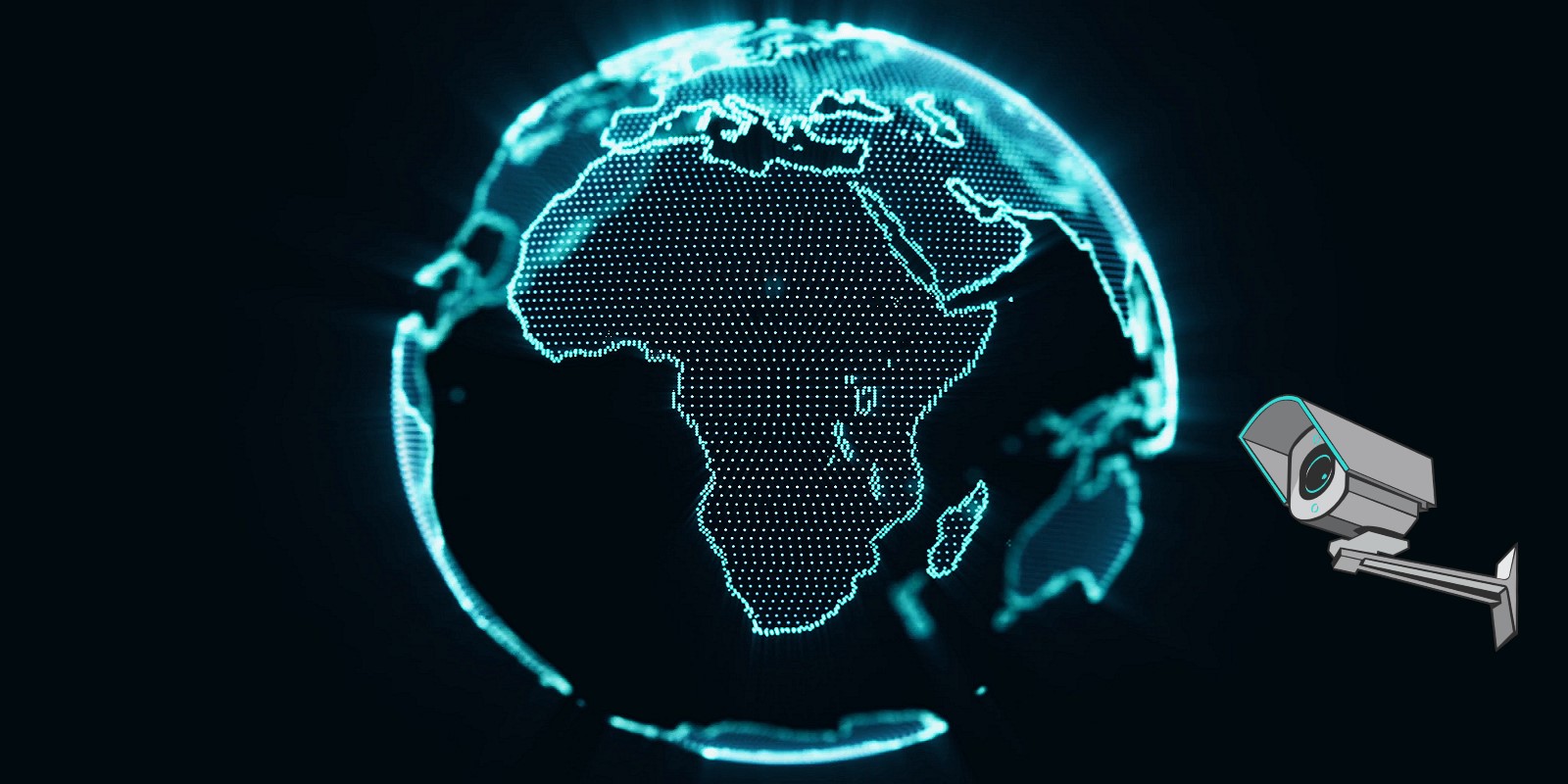 NETWORK UPTIME
"WE KEEP PERIODIC CHECK AND ALSO MAINTAIN TRACK RECORD OF FAILURES."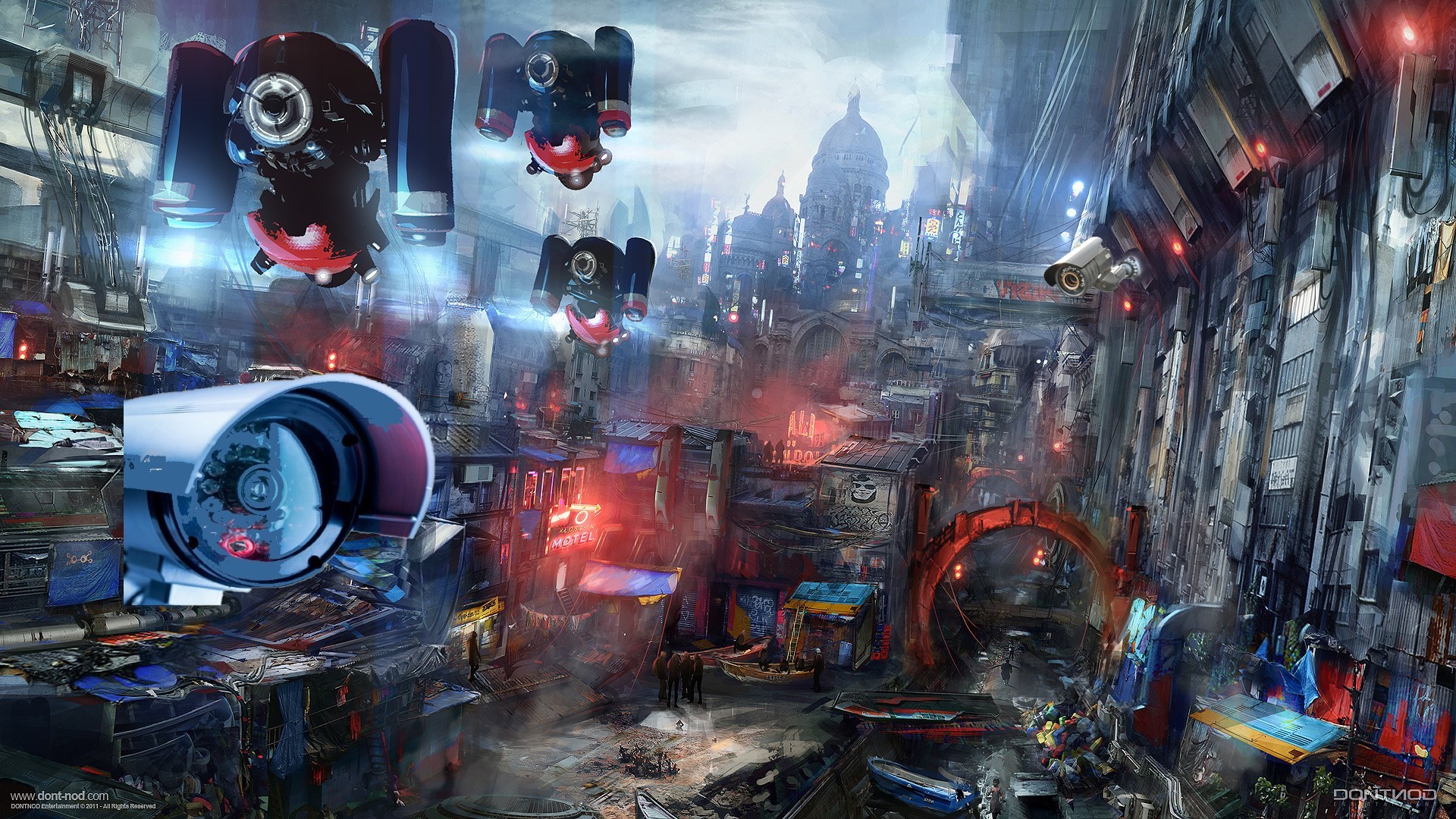 SCHEDULED SNAPSHOT
"WE DO PERIODIC CHECK MAKING YOU AUDIT PREPARED."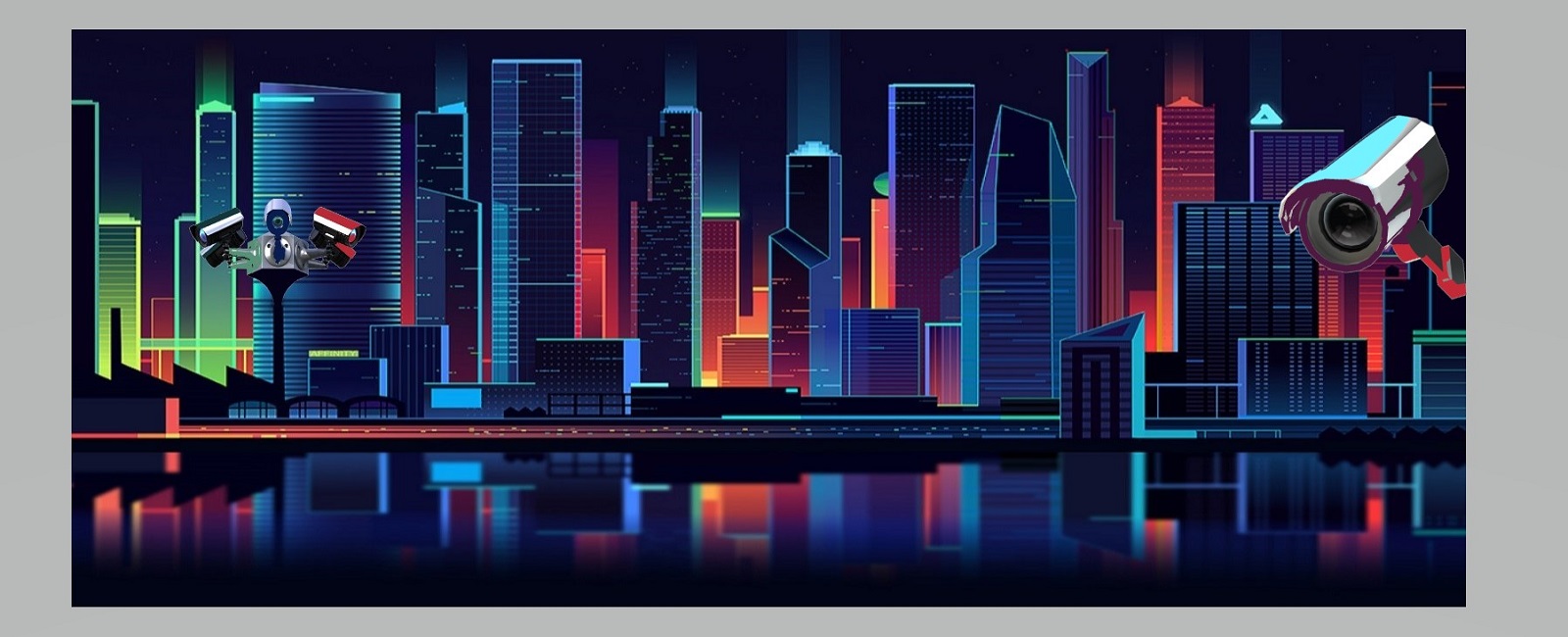 APPLICATION CHECK
"WE CHECK DISTINCT PARAMETERS AND TAKE SNAPSHOT OF MONITOR AS PROOF."
REMOTE HEALTH MONITORING SERVICE
A
Audit Automated
We enable security infra and projects to get live automatic update on audit parameters on access, roles, asset and configuration.
L
Live Actionable
Actionable Status of IP and Non IP Devices Round the clock check
I
Intelligence Grouped
Grouping Device,Users for hierarchical Dashboards for effective and jurisdictions view.
V
Visual Intelligence
Image wall and stitched video for quick view for summarising incidence with quick escalation and notification
E
Event Notification
Notification on disruption of power, connection or device failure with port check and user login failures.
Remote Check Is Necessary For Every Security Instollation…
---
MAJORITY OF THE TIME ITS FOUND SYSTEMS ARE DOWN SINCE LONG TIME, CAMERA FALIED, RECORDING MISSING, HDD ERROR ETC…
We Help You With
---
---
Video Analytics
---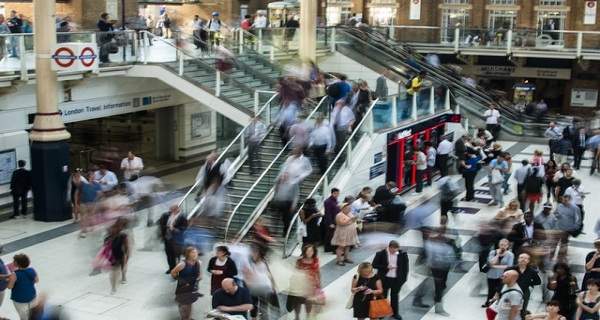 Blur Detection
Detection of image quality by comparison with previous saved images and alerting on change periodically.
---